Vinyl On 45 is specialized in 45-rpm singles. The recordsleeves are in great condition (no stickers or name on it), and so are the 7" vinyl singles (no scratches). This online secondhand recordstore has already 23 thousand vinyl singles in stock for a good price and VG+ state!
My name is Dennis Verheugd, DJ at a populair Dutch radiostation (Radio 10). From the age of six I'm hooked on music and on that age, in 1978, I received my first turntable and album (The Jacksons - Destiny). But soon I found out that I liked playing 45-rpm singles more. So, my first record I bought, in the meantime a real "Dutch Guilty Pleasure" (and I'm not ashamed of that), was...Doris D & The Pins with Marvellous Marionettes from 1981!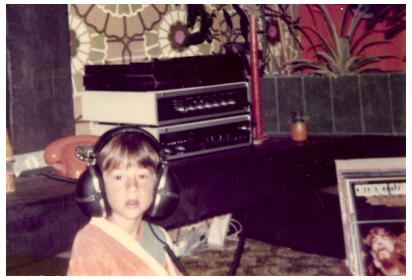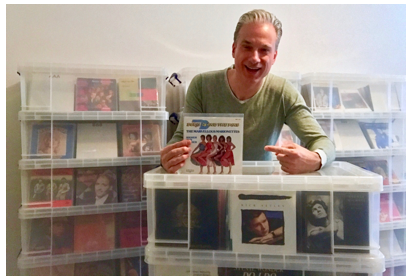 As a teenager I regularly bought singles and build up a nice collection, that grew when I got older. I ran out of record fairs, bought up lots...but at one point I remained with a lot of recordboxes. So, that's why I wanted to do something with those vinyl singles.
I've been busy to make Vinyl On 45 a great webshop with a wide choice of singles. Currently, there are 23 thousand...and still counting! All sleeves and vinyl are scaned by myself, so no copy-pasting from the internet. And how great it is to go online on my 45th birthday (1st of May 1972) with my own Vinyl On 45 recordshop!
Have you been looking for years for great, affordable vinyl singles? From now on there is Vinyl On 45...get in touch with your music!
Enjoy your record trip!
Languages
[WEBWINKELKEURWIDGET layout=new_default theme=dark color=#ea0e8b show=yes view=slider amount=6 width=auto width_amount=280px height=250px interval=5000 language=2 inline=0]