Vinyl Wanted!
There will be a day or moment that you have to say goodbye to your single-collection because for example you are going to live smaller and there's not enough room for your collection anymore.
That's too bad...what to do? Do you give them away or will you sell them?
Or do you know someone who wants to get rid of his or her vinylsingles?
Vinyl On 45 is always willing to buy your single collection. If the singles are in good condition, both the sleeve as the record itself (no stickers or name on it), feel free to contact us through email info@vinylon45.nl or via this page.
Just let us know what kind of singles you have (which genres) and how many.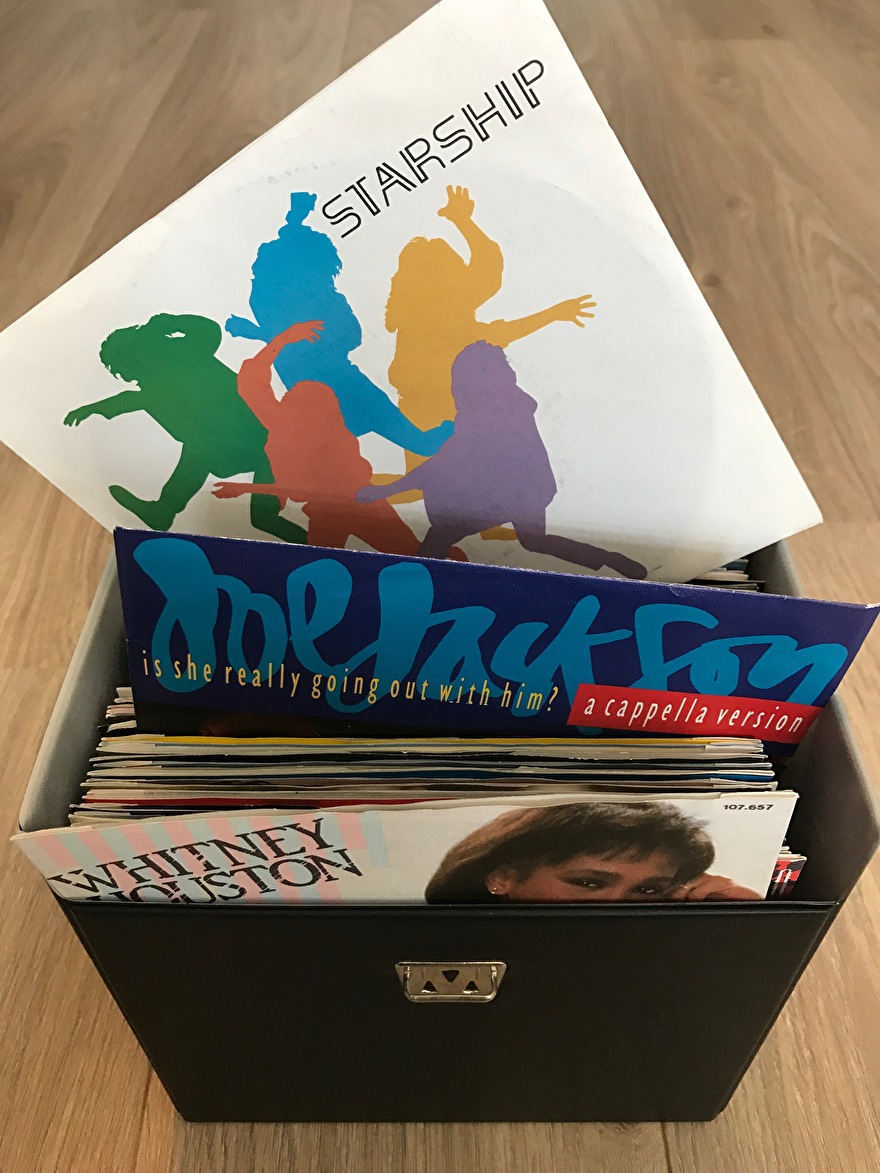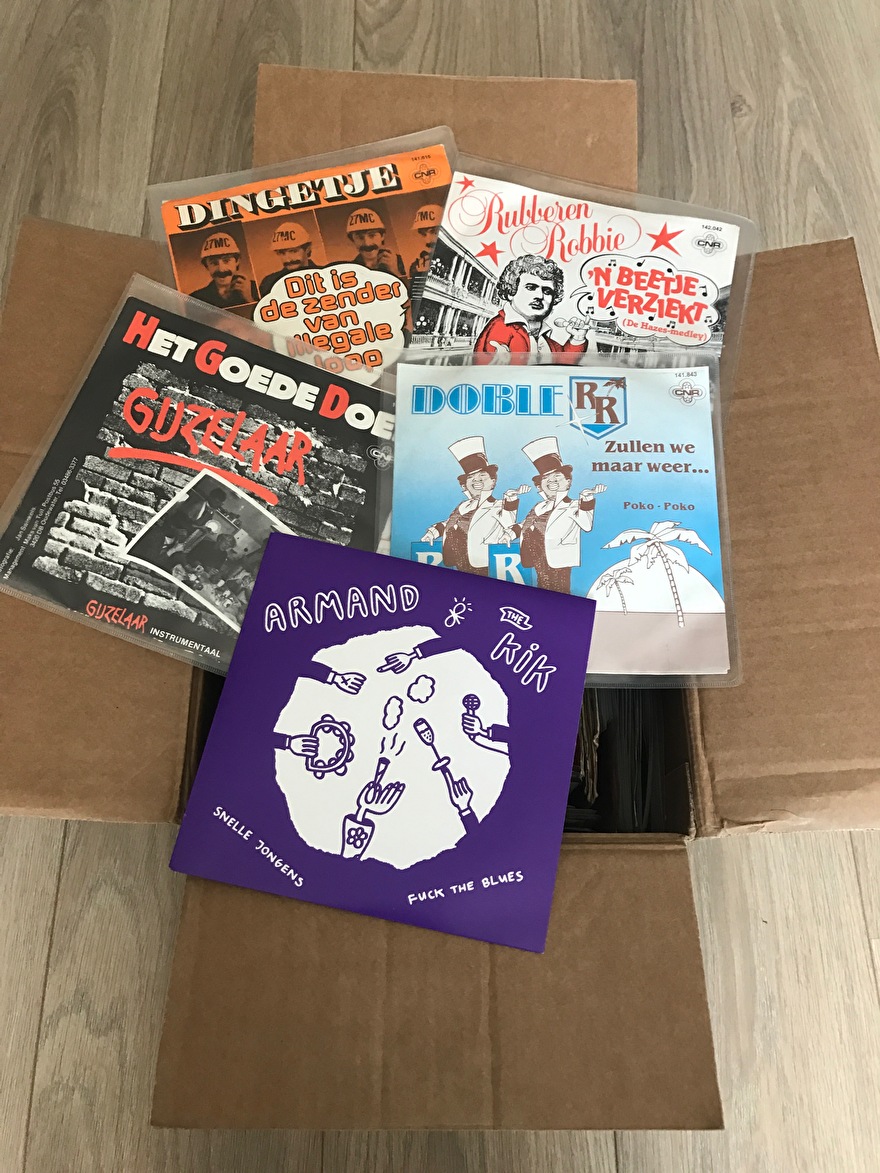 Languages
[WEBWINKELKEURWIDGET layout=new_default theme=dark color=#ea0e8b show=yes view=slider amount=6 width=auto width_amount=280px height=250px interval=5000 language=2 inline=0]